Services
Municipal water and waste water treatment
"Aquantis" deals with the design, supply of equipment, reconstruction, construction and maintenance of municipal water and waste water treatment plants, pumping stations and networks :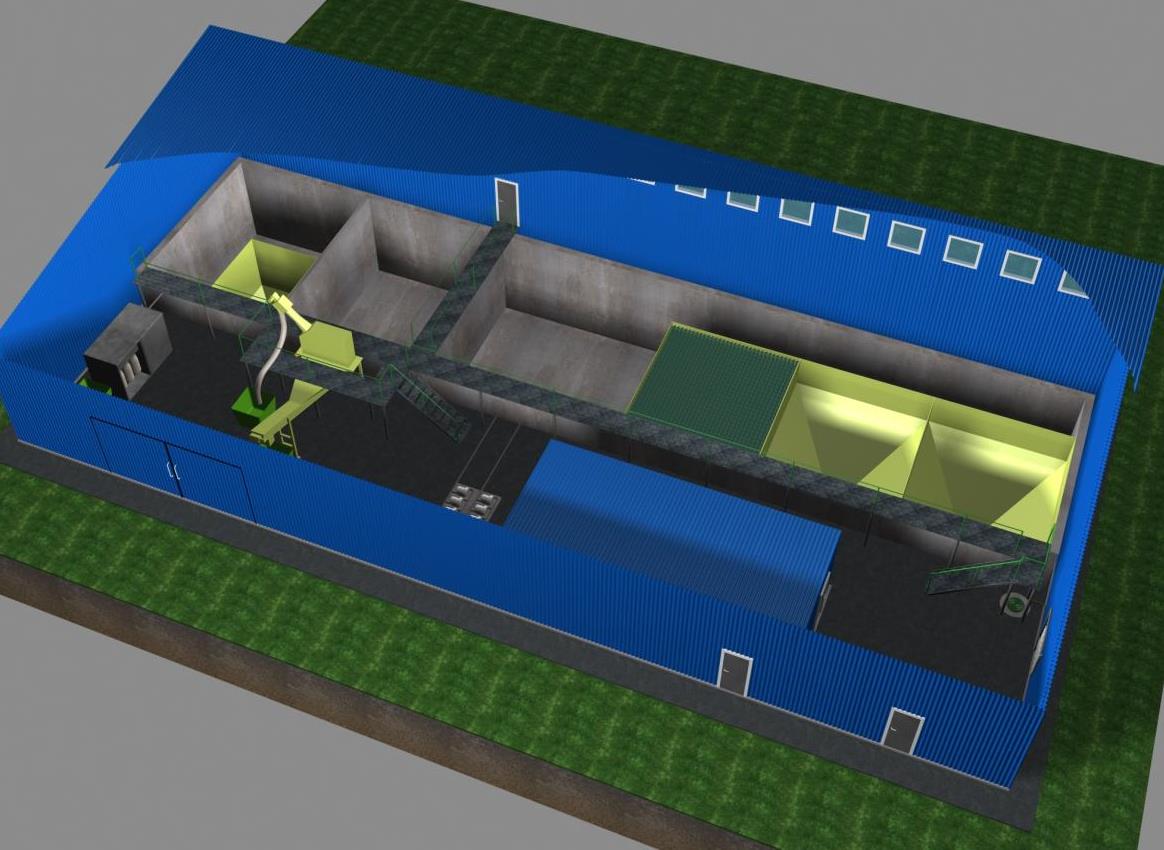 1) Development of design estimates (feasibility study, P, RD, EIA).
2) Approval of the project in the State Building Inspection, SES, Ecology Inspection.
3) Construction and installation work:
- construction and reconstruction of agricultural reservoirs of wastewater treatment plants
- waterproofing of b / w structures
- installation of pipelines and fittings
- introduction of mechanical dressing equipment from garbage and sand (rake, automatic grating, etc.)
- installation of modern aeration elements
- replacement of outdated pumping equipment using frequency regulation and smooth starters
- replacement of obsolete compressor equipment
- implementation of automation and dispatching devices
- disinfection of sewage with ultraviolet light or dosage of hypochlorite
- reconstruction and installation of biofilters
- introduction of a system of dewatering and processing of sediments (screw dehydrators, decanter centrifuges, filter presses, bags)
- installation of frame buildings for treatment of sandwich panels
- introduction of the system of ventilation and filtration of air treatment facilities andetc.
4. Setting-up and maintenance works

Industrial water and waste water treatment
"Aquantis" develop and implement modern technologies for industrial waste water treatment
We are using all solutions for industrial waste water treatment: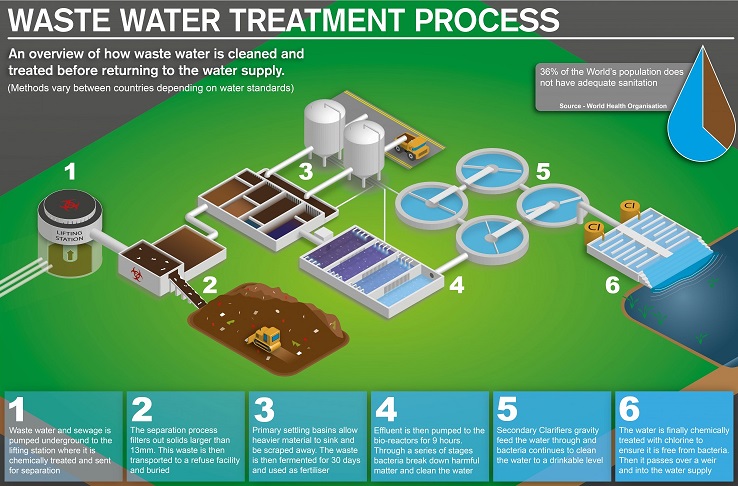 - Mechanical pretreatment
- DAF
- SBR
- IFAS
- MBR
- MBBR
- UV deinfection
- Separation
- Dewatering of sludges

Major areas of application in industrial waste water treatment :
- Meat processing and slaughter of cattle and poultry;
- Dairy and cheese industry;
- Chemical and petrochemical industry;
- Textile industry;
- Leather production;
- Production of paper;
- Biotechnology.